The best affordable, carefree island wear
Live Life at the Right Price
Fresh, carefree clothing that embodies the spirit of island and beach wear without the high price tag.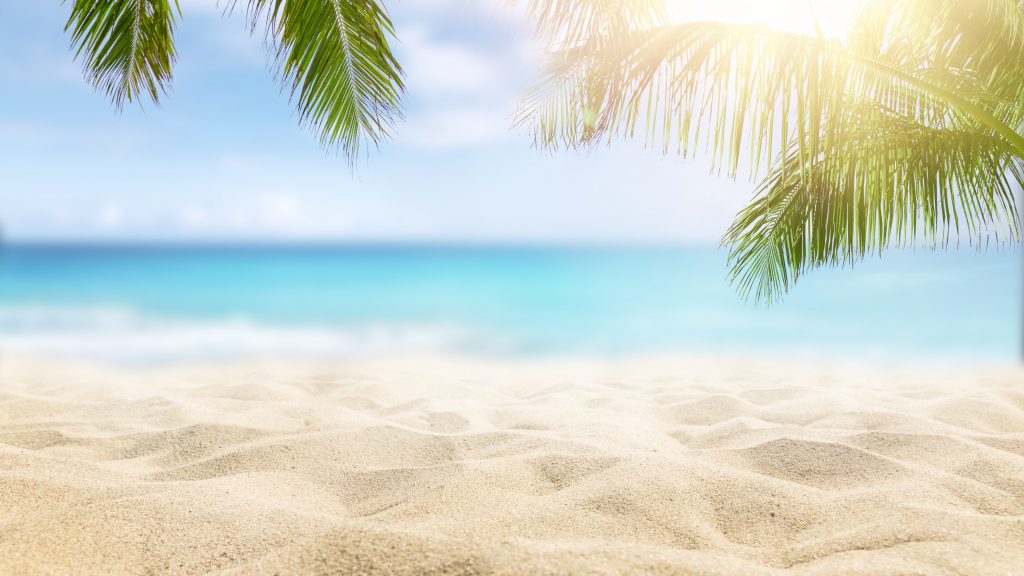 New Styles That Just Blew In
Inspired by tropical vibes and sunny days, our new favorites are breezy and beautiful.
The start of a new season
Designed to look great and feel better, browse our menswear to find the perfect styles for you.
With full-color prints and timeless solids, our women's beach-inspired clothing is perfect for a relaxing day.
Keep kids comfortable with durable beach styles that will keep up with every new adventure.